Banned on Reddit ca. 10 minutes after posting an idea glorifying the vengeance of the Negro upon the Aryan!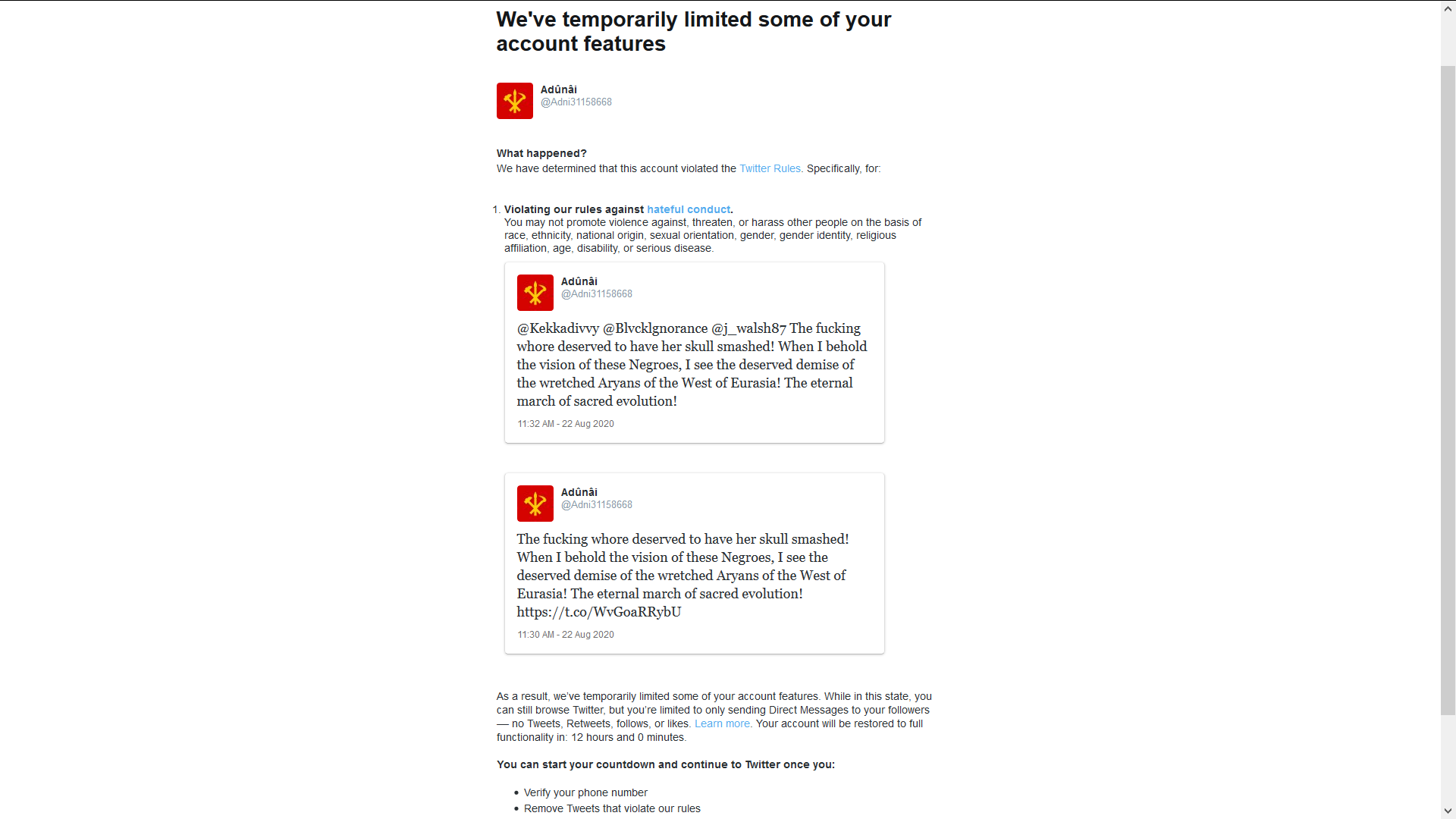 Banned on Reddit AskHistorians for asking a question about a book! Amusingly, the response was full of orthographic errors in the spelling of its words ("severl", "gete a rise out of people") – so much for the scholars!
It is fascinating to see the enactment of normie police in action. No wonder everyone is so boring in the West. Everywhere, you need to suck dicks and practice takiya to get along.
Here is a random/arbitrary album by Therion full of French covers/variations/transvaluations.
A random blog entry on fruits.
Wild and Ancient Fruit: Is it Really Small, Bitter, and Low in Sugar?